Image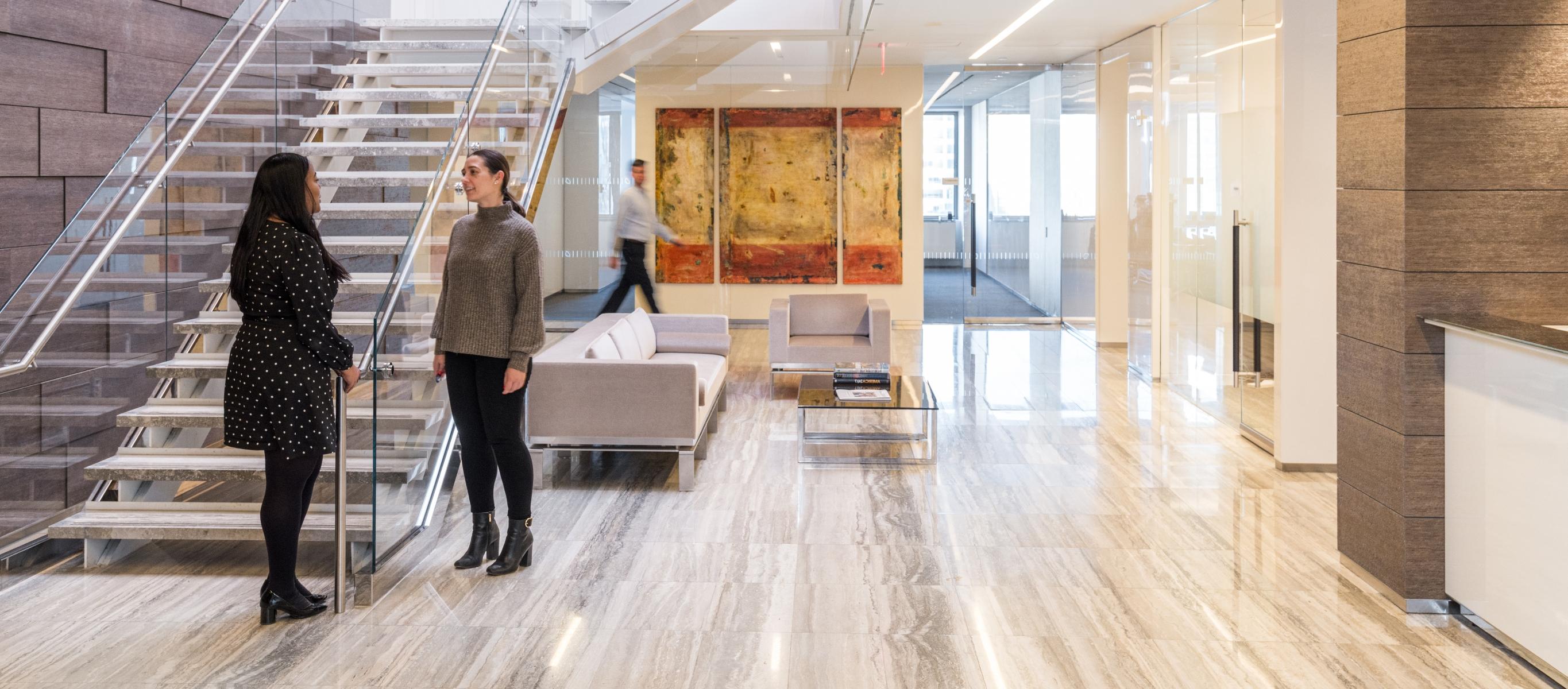 Ares manages complementary primary and secondary investment solutions across the credit, private equity, real estate and infrastructure asset classes with the ability to invest in all levels of a company's capital structure — from senior debt to common equity.
Investment Groups
Credit
Our Credit Group is a leading manager of liquid and illiquid credit strategies across the non-investment grade credit universe, with approximately $214.2 billion of assets under management as of December 31, 2022(1). We are additionally one of the largest self-originating direct lenders to the U.S. and European middle markets, providing one-stop financing solutions for small-to-medium sized companies, which we believe are increasingly underserved by traditional lenders.
Private Equity
Our Private Equity Group, with approximately $34.7 billion of assets under management as of December 31, 2022, broadly categorizes its investment strategies as corporate private equity and special opportunities. We have a demonstrated ability to deploy flexible capital, which allows us to stay both active and disciplined in various market environments. The group's activities are managed by dedicated investment teams in North America, Europe and China.
Real Assets
Our Real Assets Group manages comprehensive public and private real estate and infrastructure opportunities and debt strategies, with approximately $66.1 billion of assets under management as of December 31, 2022. We provide investors access to our capabilities through several vehicles, including REITs, private commingled private equity funds, and equity and debt separately managed accounts.
Secondaries
The Ares Secondaries Group, invests in the secondary markets across a range of alternative asset classes, including private equity and credit, real estate and infrastructure, with approximately $22.0 billion of assets under management as of December 31, 2022. Our tradition of pioneering and innovating secondary markets spans three decades, including robust quantitative research to support origination, underwriting and portfolio management activities.
Strategic Initiatives
Our strategic initiatives team executes investment strategies across a broad range of solutions, with approximately $15.0 billion of assets under management as of December 31, 2022(2). These solutions seek to expand our reach and scale in new and existing global markets. Strategic Initiatives includes the Ares SSG platform, as well as Ares Insurance Solutions ("AIS").
Other Investment Platforms and Channels
Interval Funds
CION Ares Diversified Credit Fund ("CADC")⁽3⁾ is registered under the Investment Company Act of 1940 and operates as a continuously offered, closed-end interval fund. CADC seeks to invest in a diversified portfolio of liquid and illiquid asset classes throughout the global credit spectrum.
---
Ares Australia Management
Ares Australia Management is a strategic joint venture between Ares Management and Fidante Partners, part of Challenger Limited (ASX: CGF). Ares Australia coordinates marketing and investment management of investor capital in Australia and New Zealand, providing access to Ares' crossplatform investment experience to address the growing demand for credit and alternative investment products in the region.
---