Purpose-built solutions that make the private markets accessible to a broad set of investors
Image

We believe most individual investors can benefit from adding private markets exposure to their portfolios.1
Our institutional knowledge, discipline and experience are available to your clients through our suite of investor-oriented solutions. Our focused lineup offers diversified access to high-quality private credit, private equity and private real asset investments.
Because we know that many of your clients are investing for the long term, we take a prudent approach to private markets investing, focusing on sustainable and consistent growth and income. Our strategies can complement traditional public market exposure and help your clients pursue a range of important goals.
Our private markets portfolios are managed by the same team as Ares' institutional solutions, leveraging our well-established research, origination and underwriting processes. Yet they are designed to meet the specific needs of individual investors.1 Our accessible solutions allow for monthly purchases, monthly or quarterly liquidity,2 enhanced visibility into the underlying holdings, and 1099 reporting.
Image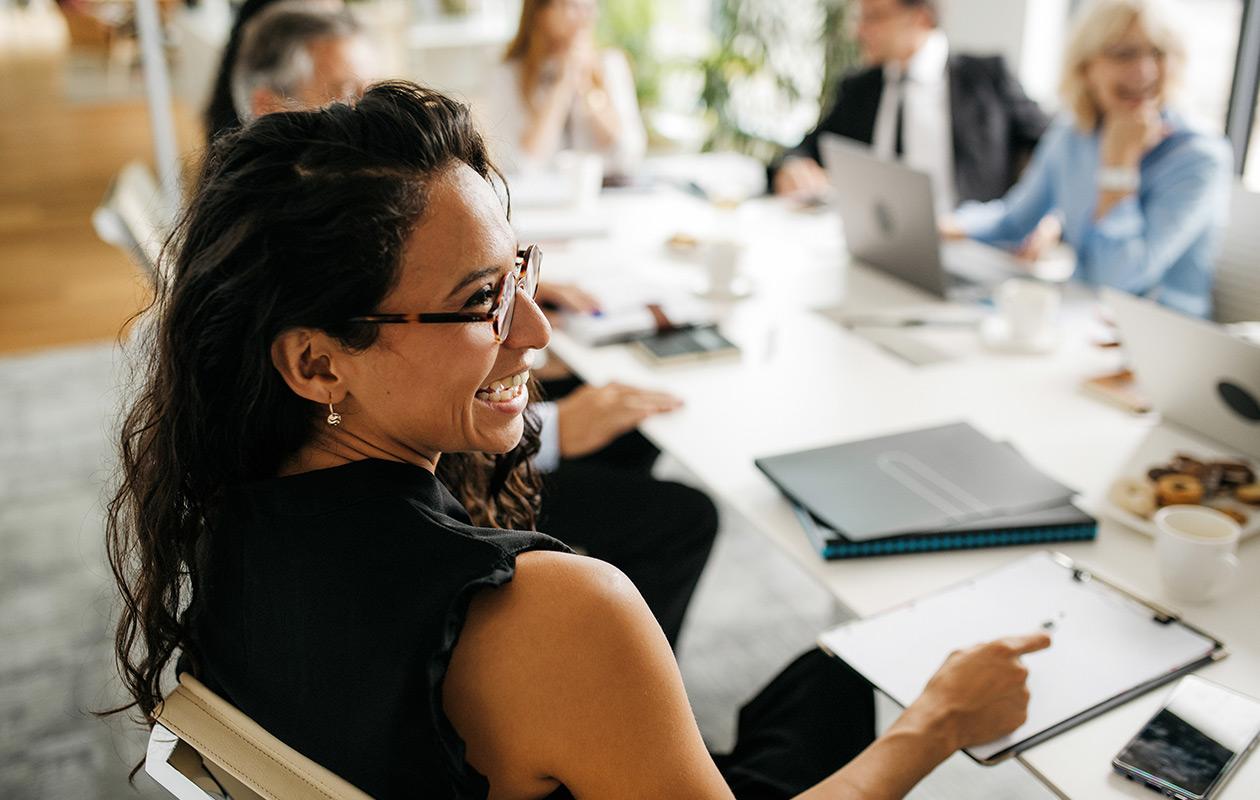 1
Private Credit Solutions
ASIF is a private credit solution that benefits from Ares Credit Group, a leading and differentiated credit platform. ASIF seeks to generate current income, the potential for capital appreciation and attractive risk- adjusted returns through market cycles. The fund primarily invests in directly originated, senior secured, floating rate loans to U.S. companies.3
/ares-wealth-management-solutions/investors/asif
Private Equity Solutions
A private equity fund, anchored in secondaries, that seeks to deliver long-term capital appreciation through a dynamic allocation to private companies, with access to similar deal flows that institutional investors receive.4,5
/ares-wealth-management-solutions/investors/apmf
Distribution payments are not guaranteed. AREIT and AIREIT may pay distributions from sources other than cash flow from operations, including without limitation from the sale of assets, borrowings, return of capital or offering proceeds, and advances or the deferral of fees and expense reimbursements, and AREIT and AIREIT may be required to fund their monthly distributions from a combination of their operations and financing activities, which include net proceeds of these offerings and borrowings (including borrowings secured by their assets), or to reduce the level of their monthly distributions. AREIT and AIREIT have not established caps on the amount of the distributions that may be paid from any of these sources.
Private Real Asset Solutions
A pure-play industrial real estate solution that seeks to deliver capital appreciation and consistent monthly distributions by investing in high-quality distribution warehouses in key markets across the U.S.
/ares-wealth-management-solutions/investors/ai-reit
A diversified real estate solution that seeks to deliver consistent monthly distributions and capture long-term value appreciation across a balanced portfolio of high-quality real estate assets.
/ares-wealth-management-solutions/investors/areit
Interested in institutional5 investment opportunities?
Image

Talk to us about how we can help you when it comes to private market investing.
Image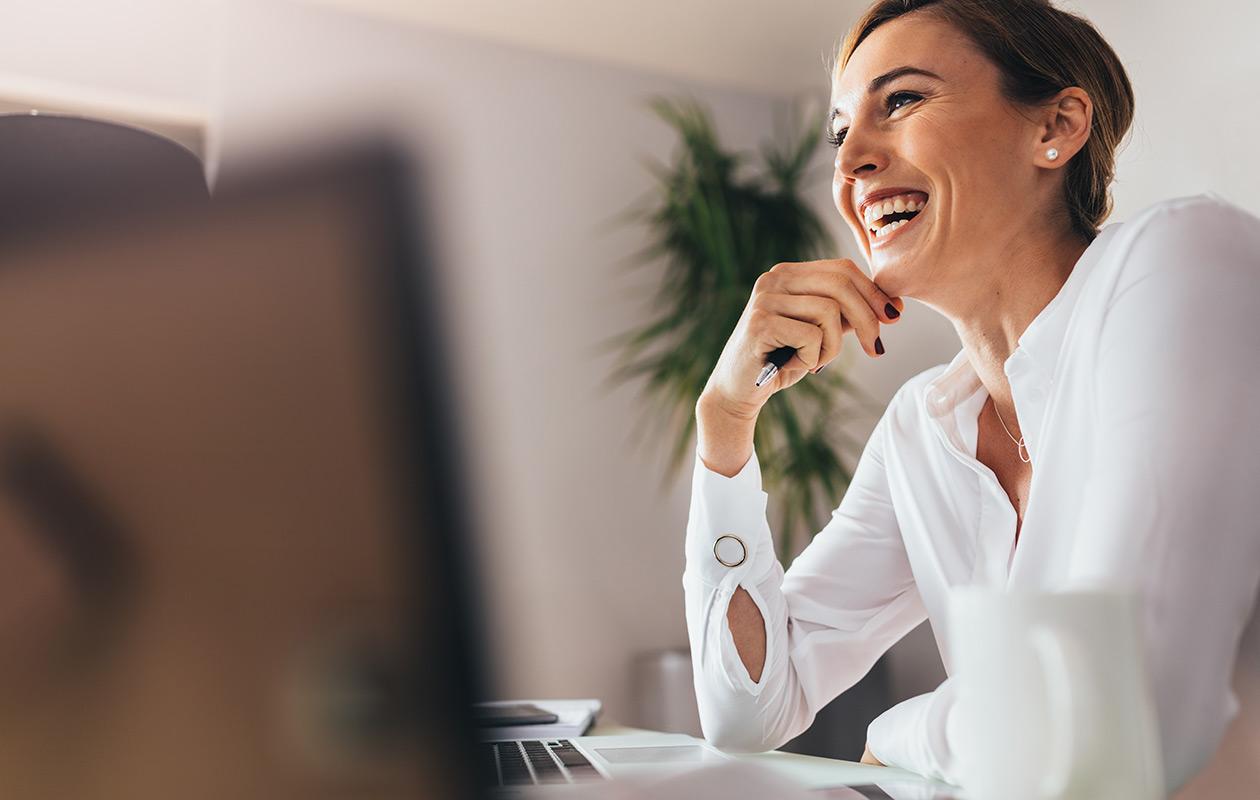 1
Reach Out
1
This material is for informational or educational purposes only and does not constitute investment advice or a securities recommendation under all securities regulations. This material does not take into account any specific objectives or circumstances of any particular investor, or suggest any specific course of action. Investment decisions should be made based on the investor's own objectives and circumstances in conjunction with a professional investment advisor.
2
AREIT, AIREIT, and APMF are not obligated to redeem any shares and may choose to redeem only some, or even none, of the shares that have been requested to be redeemed in any particular month, in its discretion. The redemption program is subject to other limitations and AREIT, AIREIT, and APMF's board of directors may modify or suspend the plan. As a result, AREIT, AIREIT, and APMF's shares should be considered as having only limited liquidity and at times may be illiquid.
3
ASIF seeks to invest primarily in first lien senior secured loans, second lien senior secured loans, subordinated secured and unsecured loans, subordinated debt, and other types of credit instruments made to or issued by U.S. middle-market companies. ASIF generally defines U.S. middle-market companies as companies with annual net income before net interest expense, income tax expense, depreciation and amortization ("EBITDA") between $10 million and $250 million.
4
The Ares Private Markets Fund is only available to investors who meet the definitions of both an Accredited Investor and a Qualified Client. An investment in the Fund involves a high degree of risk and therefore should only be undertaken by qualified investors whose financial resources are sufficient to enable them to assume these risks and to bear the loss of all or part of their investment. The Fund and Ares do not guarantee any level of return or risk on investments and there can be no assurance that the Fund's investment objective will be achieved.
5
Institutional investors may invest on substantially different terms and conditions than individual investors, which may include lower fees, expenses or leverage. Institutional investors have different investment objectives and constraints than individuals, including with respect to risk tolerance, investment time horizon, tax treatment and liquidity needs.
6
The institutional solutions do not include AREIT or AIREIT. Institutional investors may invest on substantially different terms and conditions than individual investors, which may include lower fees, expenses or leverage.
Please read the applicable Real Estate Income Trust ("REIT") or Fund prospectus prior to making any investment decision and consider carefully the REIT's or Fund's investment objectives, risks, charges, expenses and other important information described therein. A copy of the REIT and Fund prospectuses, which contain this and other information about the REIT or Fund, must be made available to you in connection with any offering of securities. Click here to view the REIT and Fund prospectuses. The REIT and Fund prospectuses do not constitute an offer to sell securities, nor a solicitation of an offer to buy securities in any state where the offer or sale is not permitted.
Ares Wealth Management Solutions does not offer investment advice. Individuals should consult a professional investment advisor.
Investments in the Ares Private Markets Fund or Ares REITs are not suitable for all investors. Investing in shares of the Fund or REITs involves a high degree of risk, including the risk that payment of distributions is uncertain and cannot be guaranteed, the risk that an investment is not liquid, and the risk that stockholders may lose the entire amount of their investment. Please review the AREIT Summary Risk Factors and the Prospectus, AIREIT Summary Risk Factors and the Prospectus, and the APMF Summary Risk Factors and the Prospectus, for a complete list of the risks associated with Ares Private Markets Fund and REIT investments.
No offering is made except by a prospectus filed with the Department of Law of the State of New York. Neither the SEC nor any other state securities regulator has approved or disapproved of the securities described in the prospectus or determined if the prospectus is truthful or complete. In addition, the Attorney General of the state of New York has not passed on or endorsed the merits of the offering. Any representation to the contrary is a criminal offense. Fund and REIT shares will be offered to the public through Ares Wealth Management Solutions, LLC, member of Financial Industry Regulatory Authority (FINRA) and SIPC, which will act as the dealer manager, and through other members of FINRA or with the assistance of registered investment advisors. Unless noted otherwise, all properties shown are owned by AREIT.
Check this firm's Form CRS Customer Relationship Summary.
Check the background of this firm on FINRA's Broker Check.
Our prospectuses are provided in Adobe PDF format. The Adobe Reader software can be downloaded here.

NOT A DEPOSIT • NOT FDIC INSURED • NOT GUARANTEED BY THE BANK • MAY LOSE VALUE • NOT INSURED BY ANY FEDERAL GOVERNMENT AGENCY