Insights to help advisors navigate private markets investing
We offer product-agnostic education to support advisors at each step of the investment process, from asset allocation to portfolio construction to performance analysis. We also give advisors access to our team of experienced professionals so they can get the answers they need to feel confident about the solutions they're recommending to their clients.1
Explore our educational resources and current perspectives below, and reach out to our team with any questions.
Image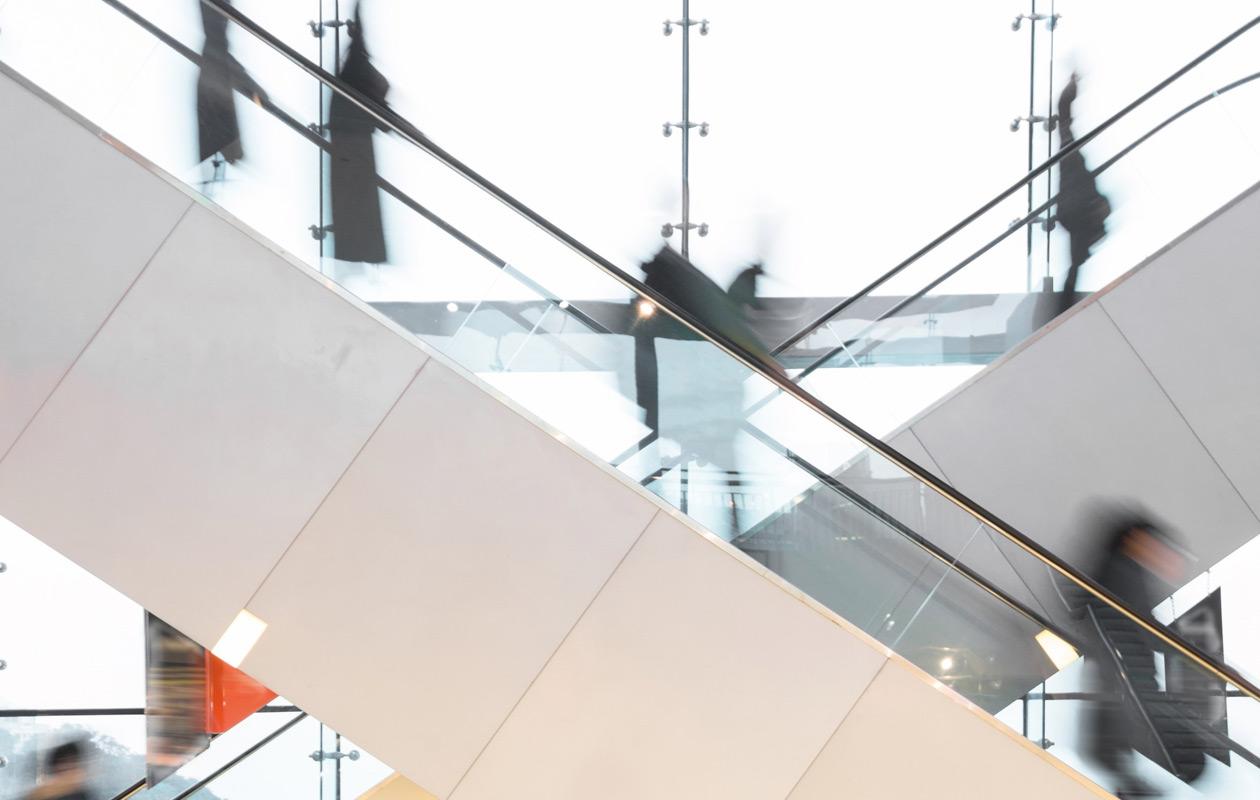 What are the private markets?
We believe there is long-term value in the private markets. Our mission is to help advisors understand and, if appropriate, incorporate these investments into their practice.
Image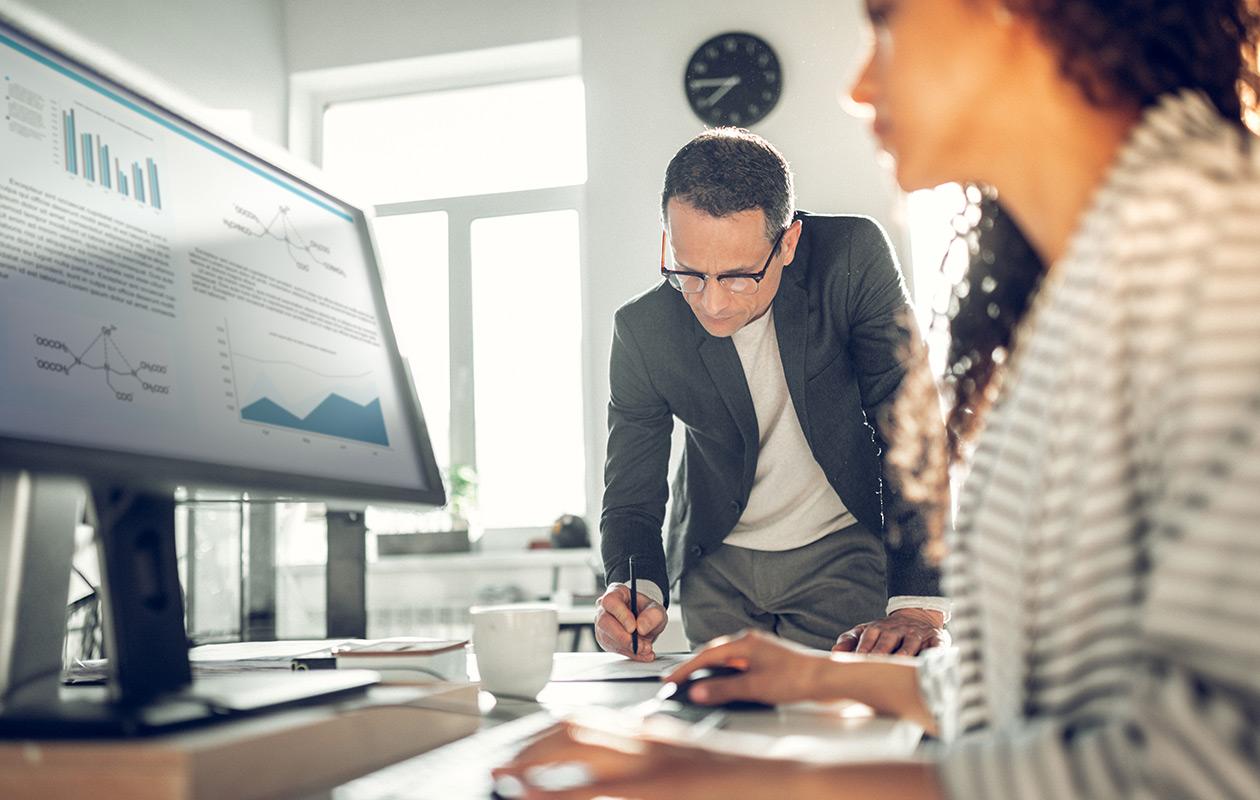 Talk to us about how we can help you when it comes to private market investing.
Image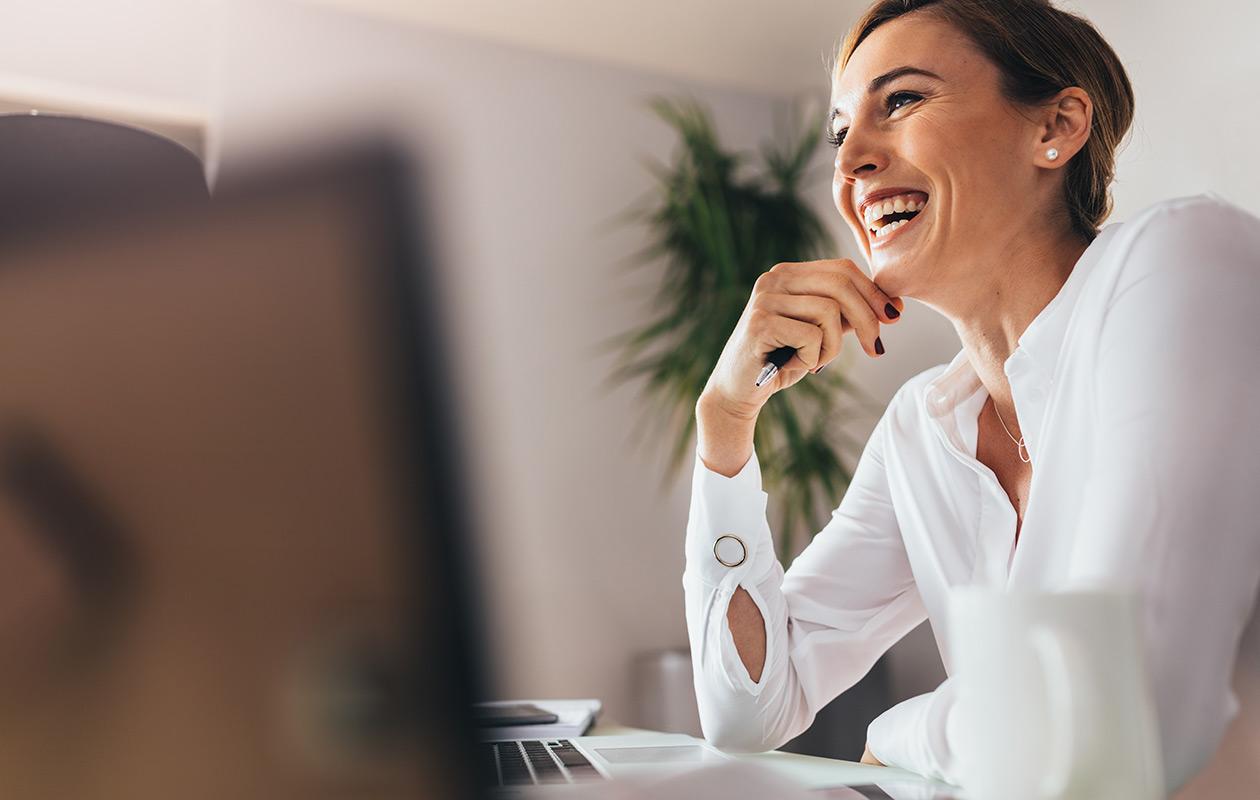 1
Reach Out
1
This material is for informational or educational purposes only and does not constitute investment advice or a recommendation in regard to any investment. This material does not take into account any specific objectives or circumstances of any particular investor, or suggest any specific course of action. Investment decisions should be made based on the investor's own objectives and circumstances in conjunction with a professional investment advisor.
Please read the applicable Ares Real Estate Income Trust ("REIT") or Fund Prospectus prior to making any investment decision and consider carefully the REIT's or Fund's investment objectives, risks, charges, expenses and other important information described therein. A copy of the REIT and Fund Prospectuses, which contain this and other information about the REIT or Fund, must be made available to you in connection with any offering of the Shares. Click here to view the REIT and Fund Prospectuses. The REIT and Funds prospectuses does not constitute an offer to sell securities, nor a solicitation of an offer to buy their Shares in any state where the offer or sale is not permitted.
Ares Wealth Management Solutions does not offer investment advice. Individuals should consult a professional investment advisor.
Investments in the Ares Private Markets Fund or Ares REITs are not suitable for all investors. Investing in shares of the Fund or REITs involves a high degree of risk, including the risk that payment of distributions is uncertain and cannot be guaranteed, the risk that an investment is not liquid, and the risk that stockholders may lose the entire amount of their investment. Please review the AREIT Summary Risk Factors and the Prospectus, AIREIT Summary Risk Factors and the Prospectus, and the APMF Summary Risk Factors and the Prospectus, for a complete list of the risks associated with Ares Private Markets Fund and REIT investments.
No offering is made except by a prospectus filed with the Department of Law of the State of New York. Neither the SEC nor any other state securities regulator has approved or disapproved of the securities described in the prospectus or determined if the prospectus is truthful or complete. In addition, the Attorney General of the state of New York has not passed on or endorsed the merits of the offering. Any representation to the contrary is a criminal offense. Fund and REIT shares will be offered to the public through Ares Wealth Management Solutions, LLC, member of Financial Industry Regulatory Authority (FINRA) and SIPC, which will act as the dealer manager, and through other members of FINRA or with the assistance of registered investment advisors. Unless noted otherwise, all properties shown are owned by AREIT.
Check this firm's Form CRS Customer Relationship Summary.
Check the background of this firm on FINRA's Broker Check.
Our prospectuses are provided in Adobe PDF format. The Adobe Reader software can be downloaded here.
NOT A DEPOSIT • NOT FDIC INSURED • NOT GUARANTEED BY THE BANK • MAY LOSE VALUE • NOT INSURED BY ANY FEDERAL GOVERNMENT AGENCY