Ares is a premier provider of private markets investment solutions
Image

Since our beginnings as a private credit provider nearly 25 years ago, Ares has been immersed in the private markets. Our history gives us deep knowledge across private credit, private equity and private real assets. Our team's collaborative approach to research, origination and underwriting has delivered durable results1 to institutional and private investors.
Our culture of collaboration and investment skill have positioned us to be a provider of choice for advisors who serve individual investors. We work with advisors to demystify this crucial asset class by providing product-agnostic education and personalized support.
We endeavor to help advisors learn how to think about the private markets – we don't tell them what to think.
We believe our purpose-built investment solutions make the private markets accessible to a broad set of investors. We apply our in depth research and exclusive deal flow to portfolios that are designed to meet the needs and preferences of the individual investor. Advisors now have diversified access to the asset classes that our institutional partners have enjoyed for years.
A private markets pioneer
For nearly three decades, we have made credit solutions available to companies that were unable to access capital through traditional banking channels. Today we're one of the largest non-bank lenders in the world. The skills we honed analyzing credit and managing risk have helped shape our disciplined approach to investing in private equity and private real assets.
Image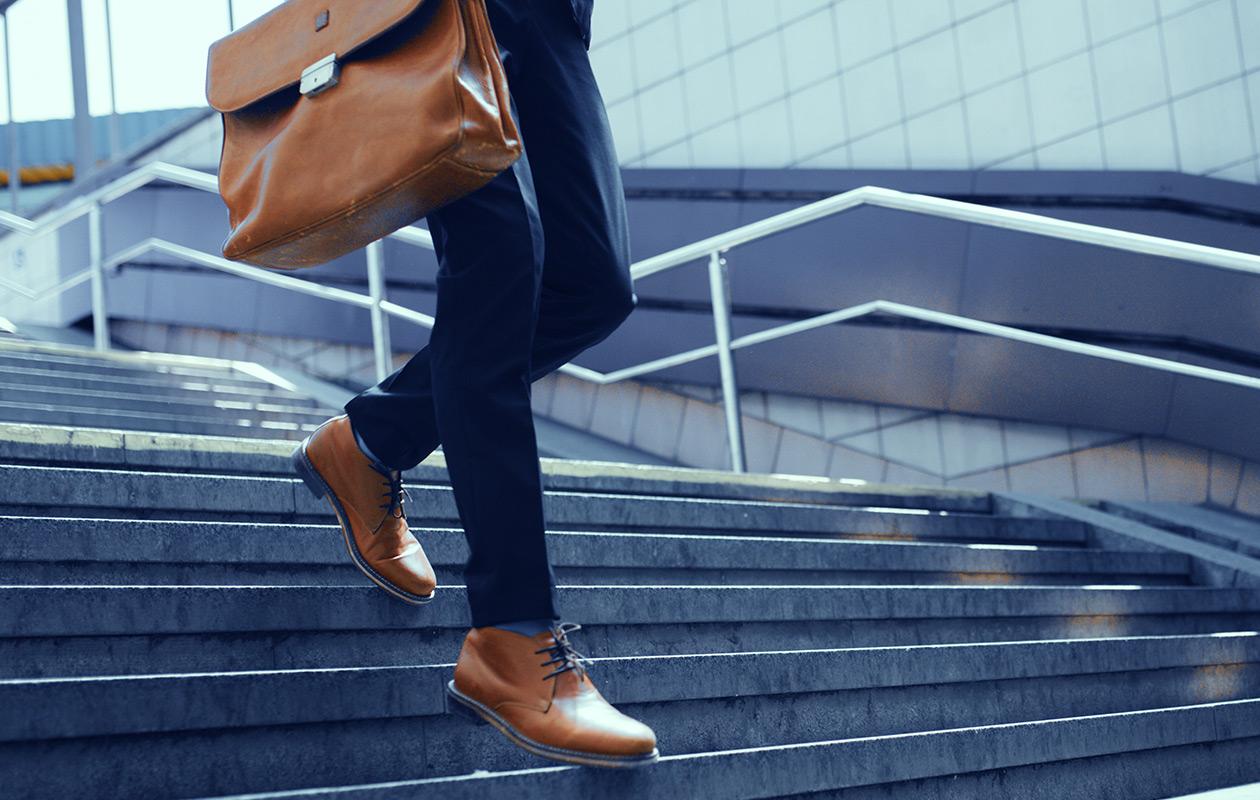 The advisor's guide to private markets investing
Ares Wealth Management Solutions is dedicated to providing the resources and one-on-one support advisors need to evaluate private markets opportunities and incorporate them into client portfolios. We give advisors direct access to our team of consultants and portfolio managers to help them make more informed decisions.
Image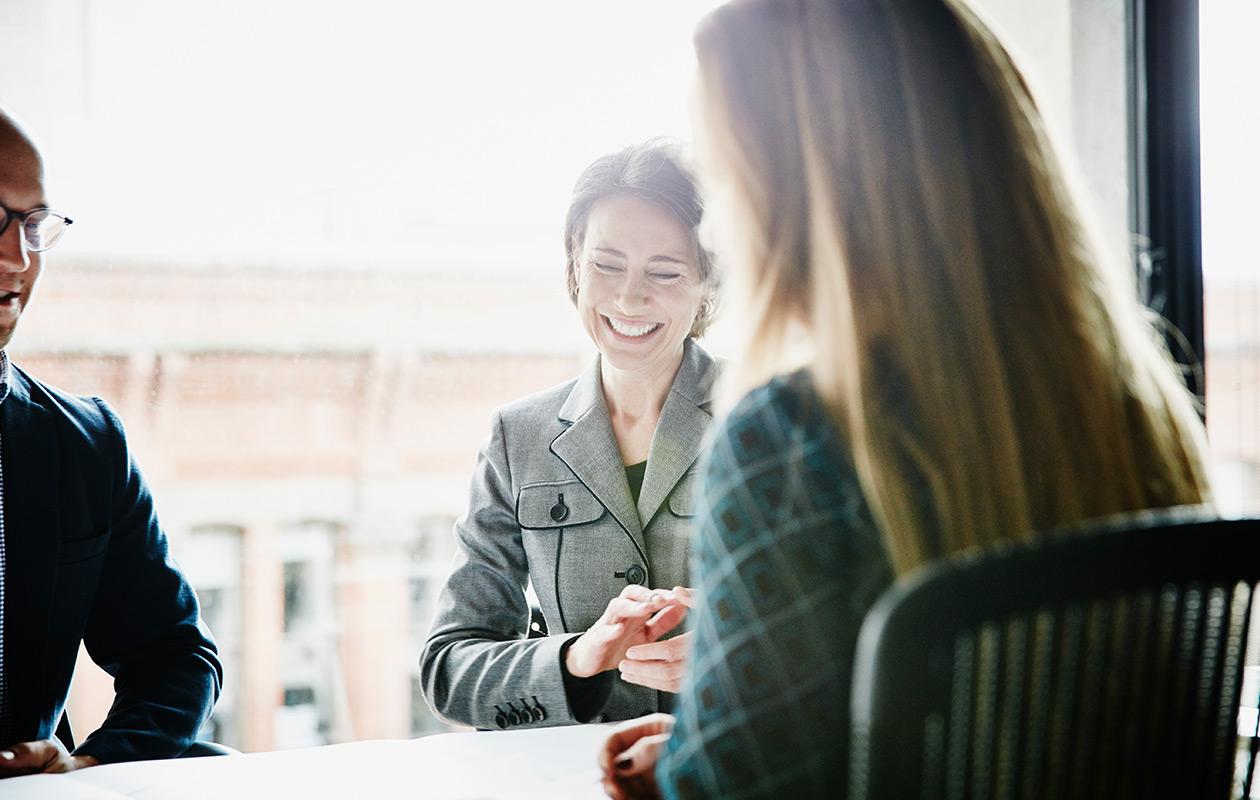 Meet Our team
Our deep bench of talent includes private markets specialists and client portfolio managers. Get to know the experienced and credentialed professionals who call Ares home.
Image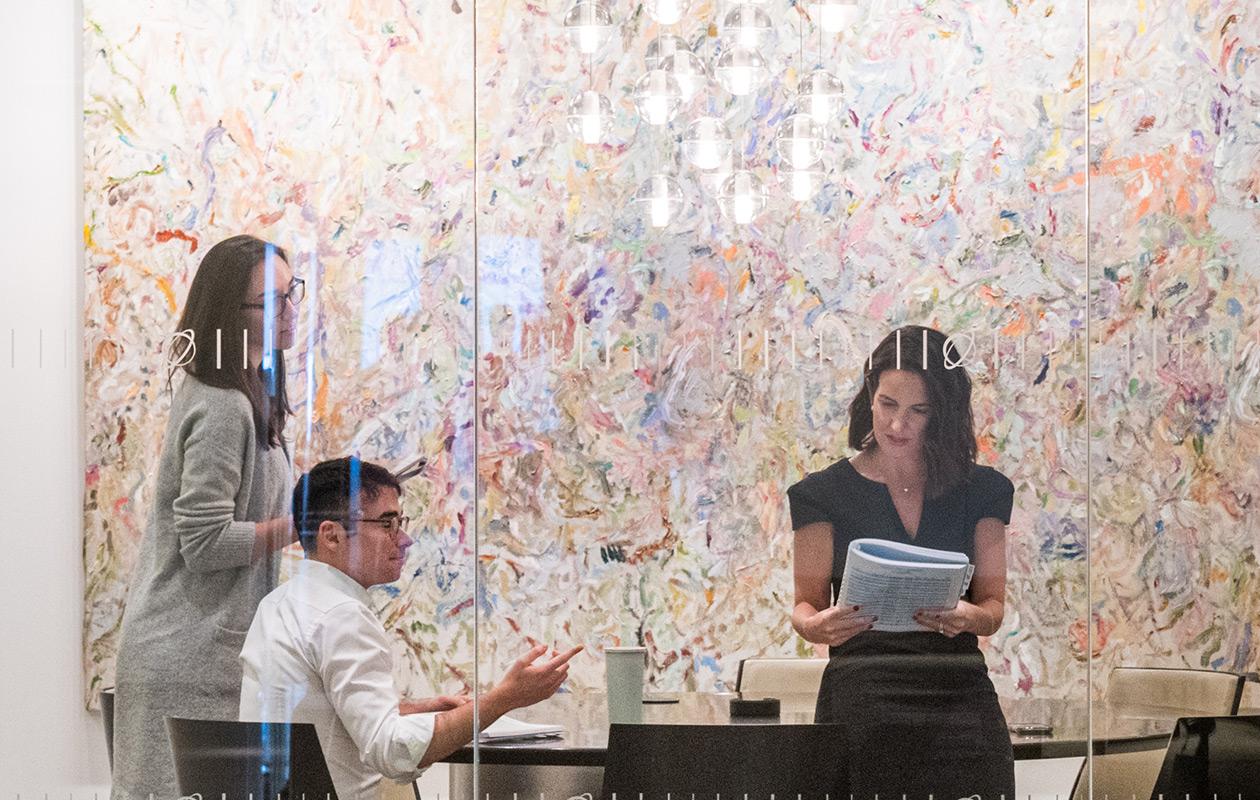 Press Room
Find out what our people are talking about, read our thought leadership, view the awards we've earned, and see the latest news about Ares Wealth Management Solutions here.
Image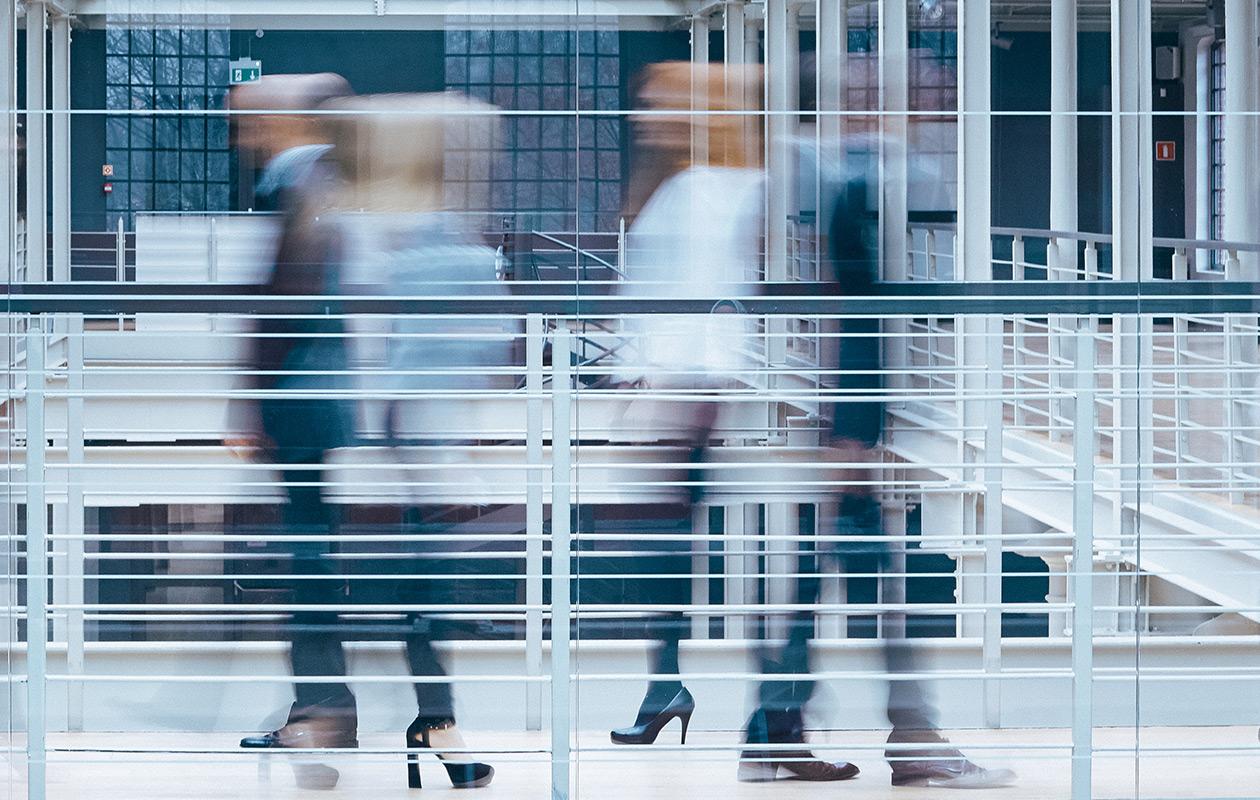 Talk to us about how we can help you when it comes to private market investing.
Image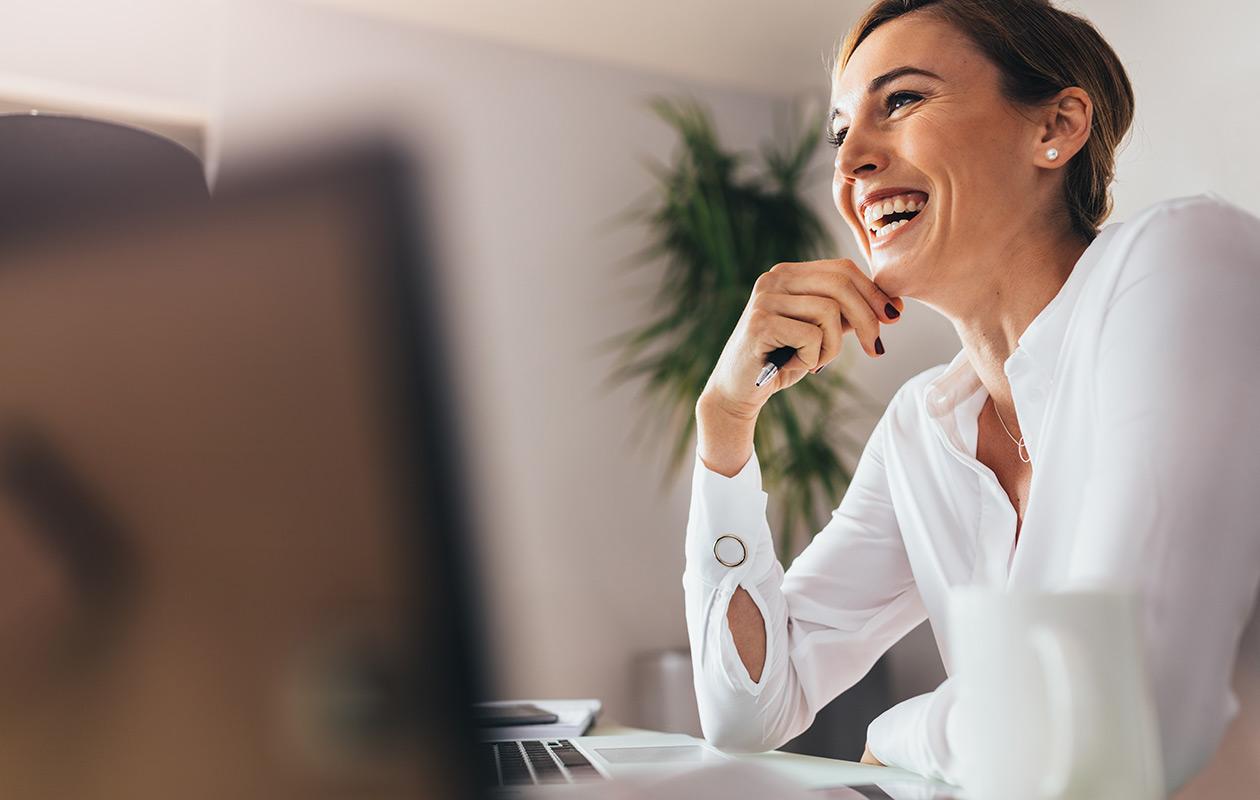 1
Reach Out
1
Past performance is not a guarantee of future results
Please read the applicable Ares Real Estate Income Trust ("REIT") or Fund Prospectus prior to making any investment decision and consider carefully the REIT's or Fund's investment objectives, risks, charges, expenses and other important information described therein. A copy of the REIT and Fund Prospectuses, which contain this and other information about the REIT or Fund, must be made available to you in connection with any offering of the Shares. Click here to view the REIT and Fund Prospectuses. The REIT and Funds prospectuses does not constitute an offer to sell securities, nor a solicitation of an offer to buy their Shares in any state where the offer or sale is not permitted.
Ares Wealth Management Solutions does not offer investment advice. Individuals should consult a professional investment advisor.
Investments in the Ares Private Markets Fund or Ares REITs are not suitable for all investors. Investing in shares of the Fund or REITs involves a high degree of risk, including the risk that payment of distributions is uncertain and cannot be guaranteed, the risk that an investment is not liquid, and the risk that stockholders may lose the entire amount of their investment. Please review the AREIT Summary Risk Factors and the Prospectus, AIREIT Summary Risk Factors and the Prospectus, and the APMF Summary Risk Factors and the Prospectus, for a complete list of the risks associated with Ares Private Markets Fund and REIT investments.
No offering is made except by a prospectus filed with the Department of Law of the State of New York. Neither the SEC nor any other state securities regulator has approved or disapproved of the securities described in the prospectus or determined if the prospectus is truthful or complete. In addition, the Attorney General of the state of New  York has not passed on or endorsed the merits of the offering. Any representation to the contrary is a criminal offense. Fund and REIT shares will be offered to the public through Ares Wealth Management Solutions, LLC, member of Financial Industry Regulatory Authority (FINRA) and SIPC, which will act as the dealer manager, and through other members of FINRA or with the assistance of registered investment advisors. Unless noted otherwise, all properties shown are owned by AREIT.
Check this firm's Form CRS Customer Relationship Summary.
Check the background of this firm on FINRA's Broker Check.
Our prospectuses are provided in Adobe PDF format. The Adobe Reader software can be downloaded here.
NOT A DEPOSIT • NOT FDIC INSURED • NOT GUARANTEED BY THE BANK • MAY LOSE VALUE • NOT INSURED BY ANY FEDERAL GOVERNMENT AGENCY