Ares Charitable Foundation
The Ares Charitable Foundation strategically invests in programming that aims to accelerate equality of economic opportunity for people globally. We address systemic challenges through transformative giving intended to improve individuals' quality of life.
Our work is made possible through the generosity of individuals and Ares Management Corporation, which donates a portion of carried interest profits from select funds to the Foundation to align the firm's investment activities with our societal impact.
Our Grants
---
Our grants build people's capacity to be change agents in their own life and in the lives of others, and concurrently catalyze our key stakeholders to give and get involved.
Mission
The Ares Charitable Foundation accelerates equality of economic opportunity through strategic investments that provide career preparation and reskilling, encourage entrepreneurship and deepen individuals' understanding of personal finance so that people can pursue a better future.
Vision
We envision a world in which all people benefit from equitable access to knowledge, resources, and opportunities so that they can achieve their full potential.
Image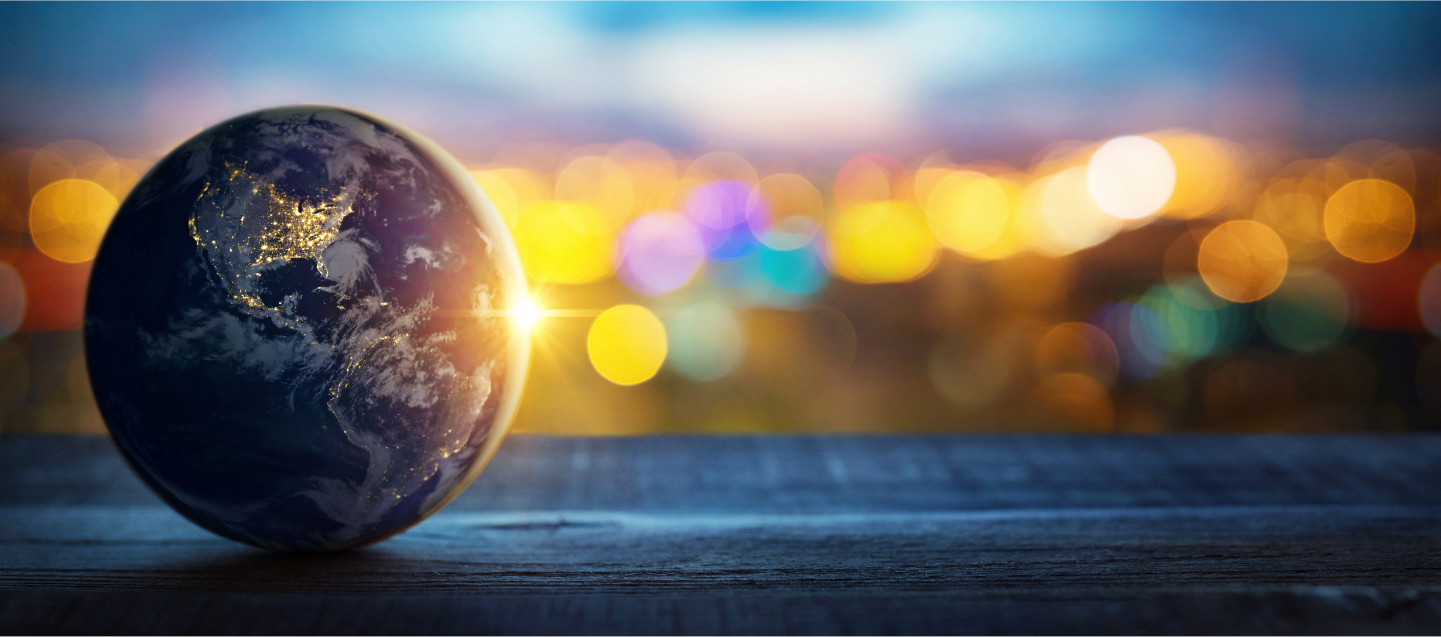 ''
The Foundation addresses many of society's most pressing challenges to better ensure individuals reach their greatest potential. Our work helps make a measurable, sustained difference in the lives of people who desire a brighter future, and creates opportunities for the firm, our employees and our stakeholders to help make that happen."
---
Head of Philanthropy and Executive Director of Ares Charitable Foundation
Board of Directors
Michael Arougheti
Director, Co-Founder, Chief Executive Officer and President
Greg Margolies
Partner, Credit
Michael Weiner
Partner, Head of Public Policy & Legislative Affairs
Caroline Blakely
Independent Director, President & CEO of Rebuilding Together
Corporate Contributions
We give back where we do business, and where our team members live and work. When we leverage our resources for social good, we touch these communities – and people's lives – in appreciable ways.